Soccer Shots in the news
Keep up with Soccer Shots and our journey to positively impact children's lives through the game of soccer.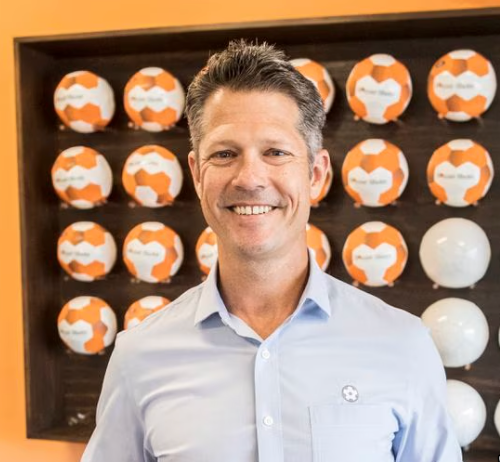 Soccer Shots Expands Worldwide
Soccer is already a global game. And now it has a global franchise business based in central Pennsylvania.
What began with a couple of soccer lessons in 1997 by a former Messiah College soccer player and then-professional athlete in North Carolina has grown to more than 600 franchises that teach the game of soccer to children in 42 states and 28 countries.
The Ultimate Soccer. Mom. Promotion
Soccer Shots, the leading youth soccer program for children two to eight years of age in the United States, is thrilled to announce its exciting partnership with two former U.S. Women's National Team players who are also moms, in an innovative promotion titled Soccer. Mom. The partnership comes as the world gears up for the much-anticipated Women's World Cup Tournament this summer in Australia and New Zealand, kicking off in July.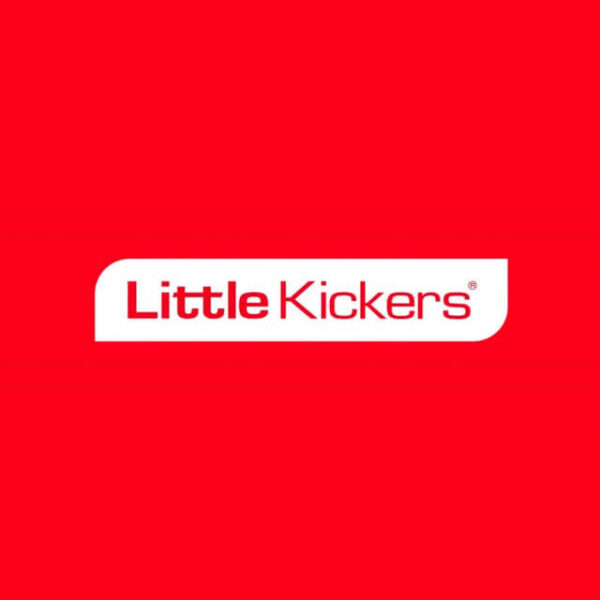 Stronger Youth Brands Acquires Little Kickers
Stronger Youth Brands, a youth sports and enrichment platform, today announced the acquisition of Little Kickers, an international franchisor of youth soccer programs based in the United Kingdom. Stronger Youth Brands is a growing youth enrichment platform providing developmentally appropriate and character growth experiences in partnership with childcare centers, schools, and other public locations. The company, backed by Susquehanna Private Capital ("SPC"), a middle market private equity firm, was launched in January 2022 with SPC's platform investment in Soccer Shots, a leading youth soccer franchisor.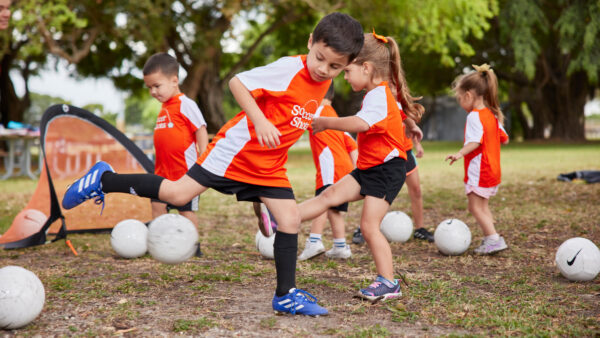 Learn more about Soccer Shots [location]
Find a Soccer Shots near you!
Soccer Shots programs and classes are local! Your child can participate in the award-winning and trusted Soccer Shots program close to home. Learn more about Soccer Shots and the programs available near you.
Soccer Shots is offered in over 43 states and two provinces across the U.S. and Canada. Enter your zip code below to find a soccer class near you.