Programs
Soccer Shots offers three different programs to meet the developmental needs of children aged 2 to 8. It's way more than just learning the game of soccer. We aim to build character, build skills, and build confidence while also having a whole lot of FUN.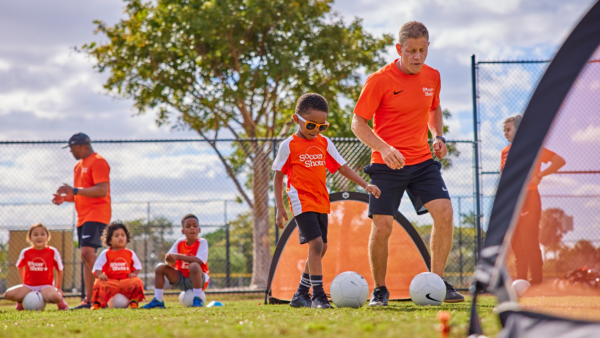 We're committed to providing safe, positive experiences through the game of soccer. It's the reason parents trust Soccer Shots.  Each of our three core programs teaches the right skills at the right age. Explore our programs to find the perfect fit.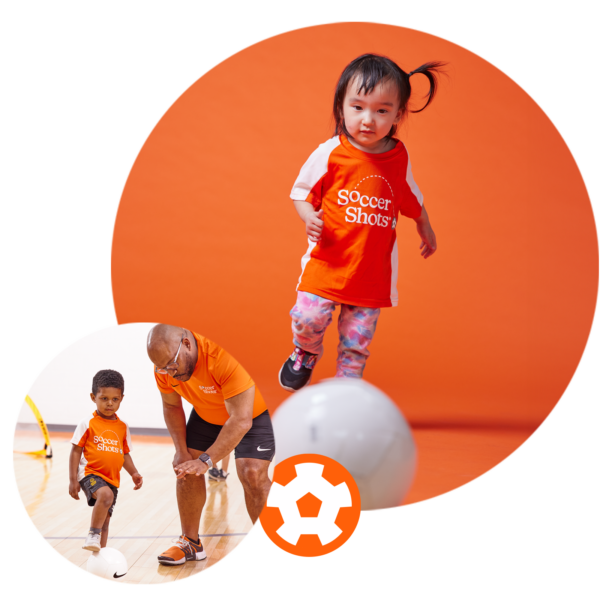 MINI
(2 to 3 Year Olds)
Soccer Shots Mini is a high-energy program introducing children to fundamental soccer principles, such as using your feet, dribbling, and the basic rules of the game.
Through fun games, songs, and positive reinforcement, children will begin to experience the joy of playing soccer and being active.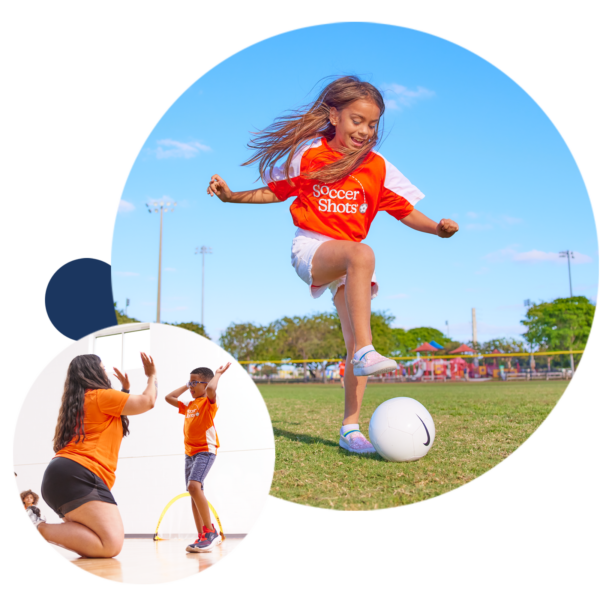 PREMIER
(School-Age / K – 2)
Soccer Shots Premier focuses on individual skill, fitness, and sportsmanship, providing an opportunity for children to be challenged through soccer skills, fun games, and team interaction.
Children will also be introduced to competition in a developmentally appropriate manner.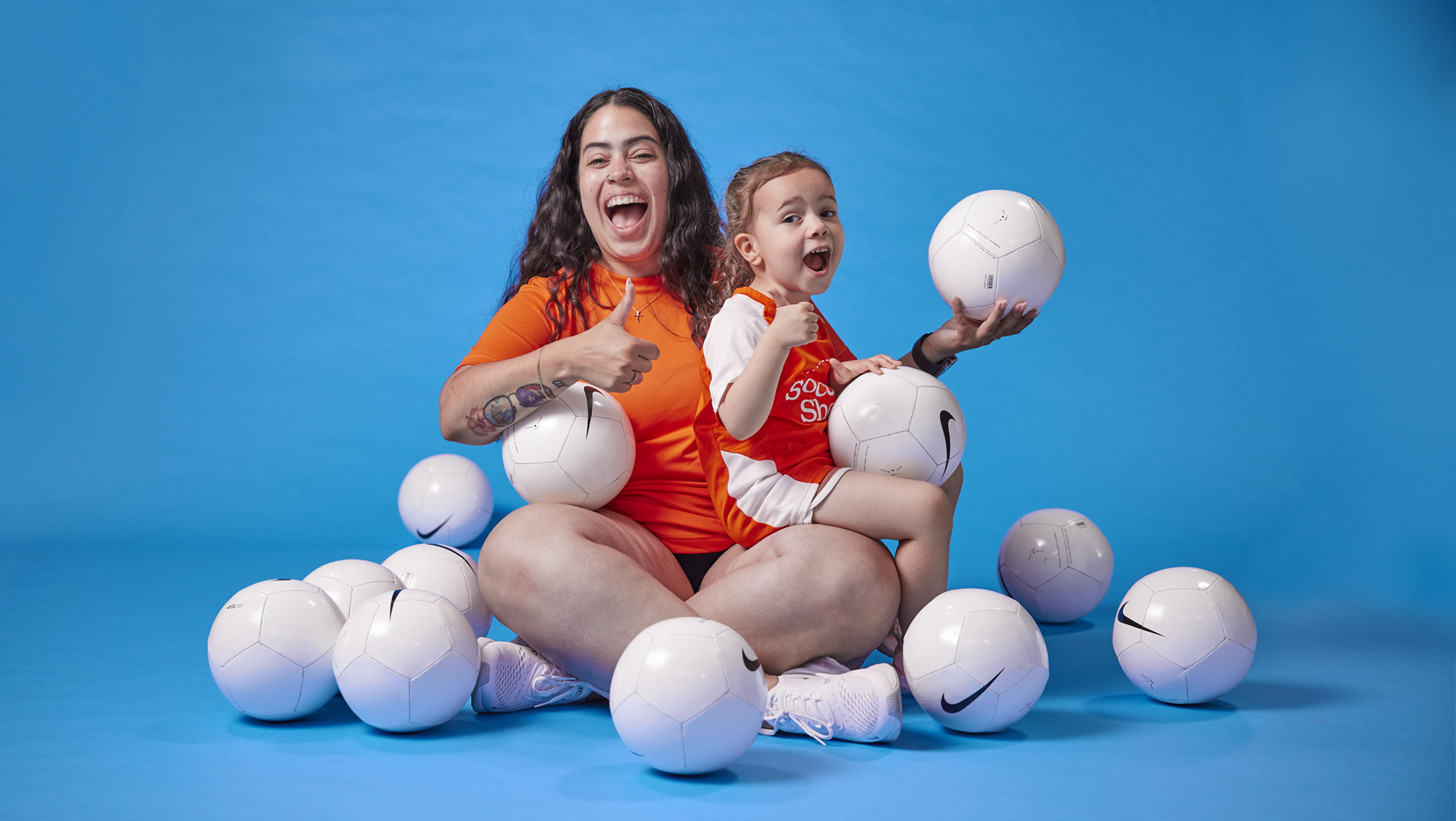 Learn more about Soccer Shots [location]
Find a Soccer Shots near you!
Soccer Shots programs and classes are local! Your child can participate in the award-winning and trusted Soccer Shots program close to home. Learn more about Soccer Shots and the programs available near you.
Soccer Shots is offered in over 300 territories across the US and Canada. Enter your zip code below to find a center near you.