Resources for families and partners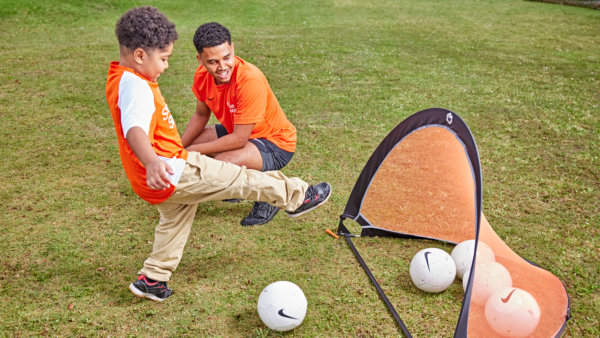 Are you looking for an enrichment program for your school? Soccer Shots partners with local childcare centers, preschools, and schools to bring the game of soccer to more children across North America. We work with you and your schedule to do whatever we can to ensure a positive experience for your location, your families, and your children. We do not need a full-size field to run programming. We utilize playgrounds and open classroom space to accommodate our small session sizes.
Communication with both you and your families is vital to the success of our program and we are constantly striving to cultivate healthy relationships.
Pint-sized play that leaves a lasting impact.
Our curriculum is specifically designed to fit the developmental needs of children in four key areas.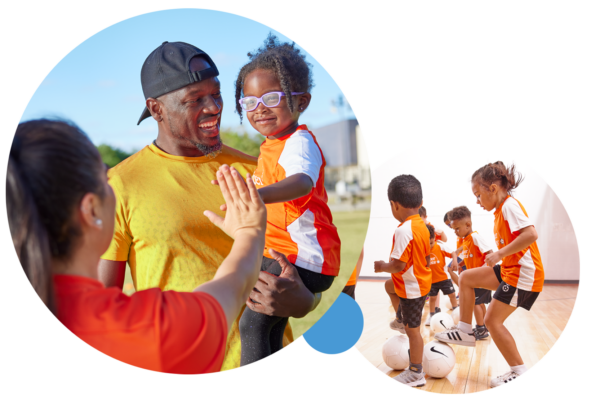 Social/Emotional
(Building character)
Builds confidence
Teaches sharing and turn-taking
Builds positive relationships with peers and adults
Opportunity to follow rules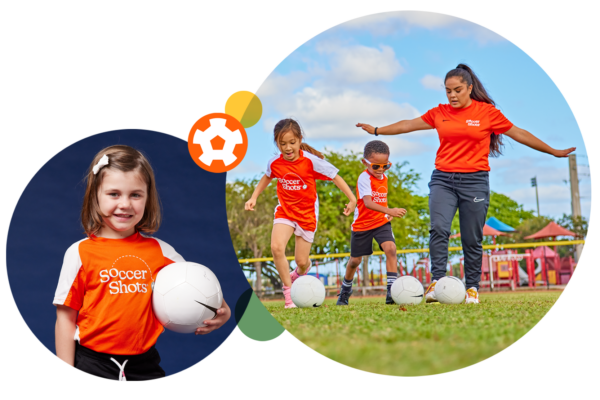 Cognitive
(Strengthening minds)
Themes
Skill development
New ideas and concepts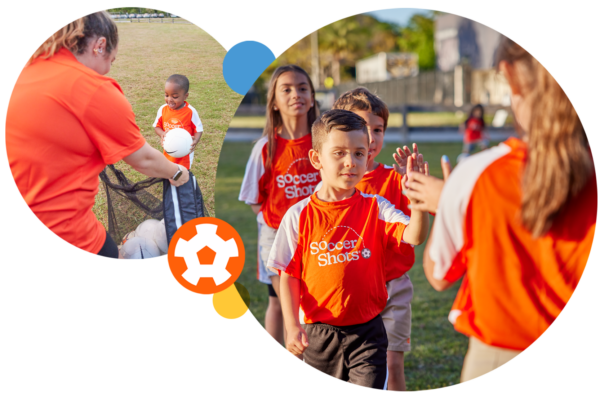 Linguistic
(Giving them a voice)
Conversations
Character words
New concepts (from themes, soccer skills, etc.)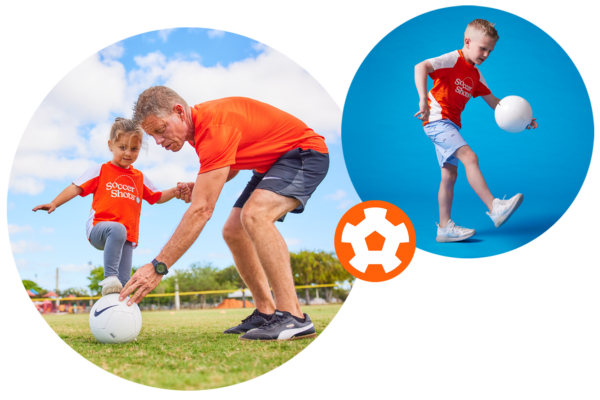 Physical
(Helping them grow)
Soccer skills
Movement
Balance
Coordination
How It Works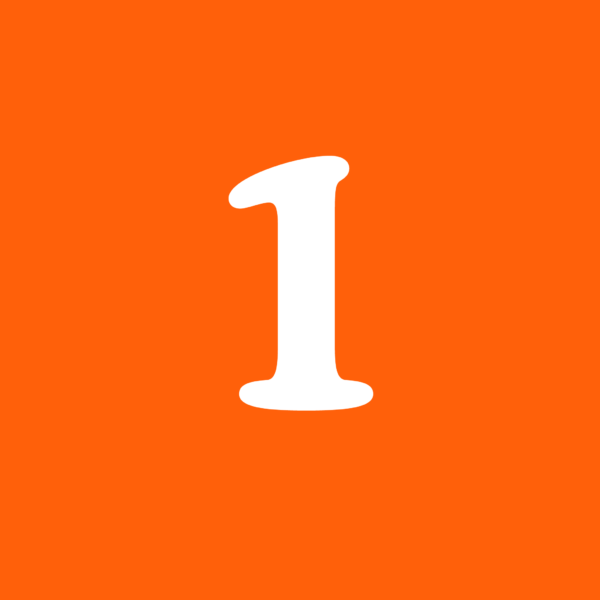 Free Fun Day
We offer a free 15 to 20-minute session to all children ages 2 to 8 at your school. Prior to the Free Fun Day, we will provide marketing materials to get your families excited about the event. After the session, each child will receive a sticker and information about our program.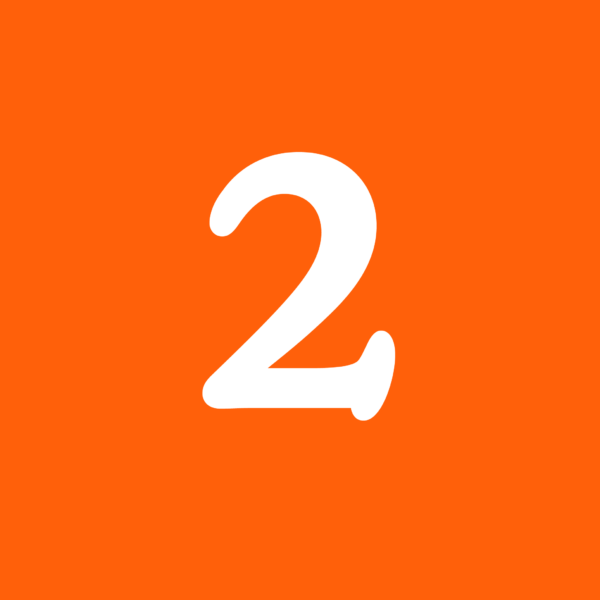 Season enrollment
Families will register through our online enrollment system. We also provide the materials needed to advertise the upcoming season such as flyers, posters, yard signs, and table displays.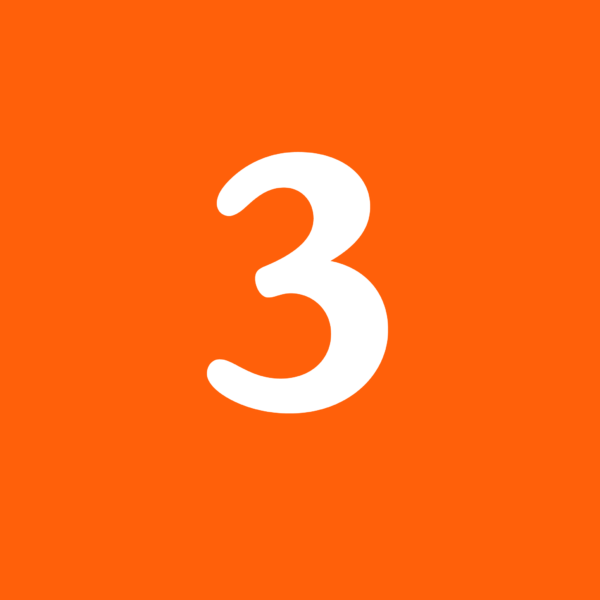 Season
A trained member of our staff will come directly to your school to lead the 30 to 40-minute session. We bring all of the necessary equipment. All children receive a Soccer Shots jersey, end-of-season prize, and certificate of completion.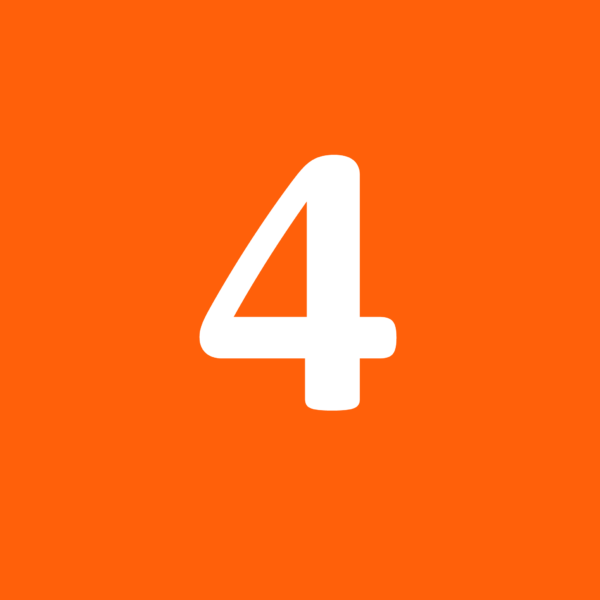 Communication with families
During the season, families will receive ongoing communication directly from us. Families will always know what their child is learning at Soccer Shots and will be made aware of any changes in our schedule.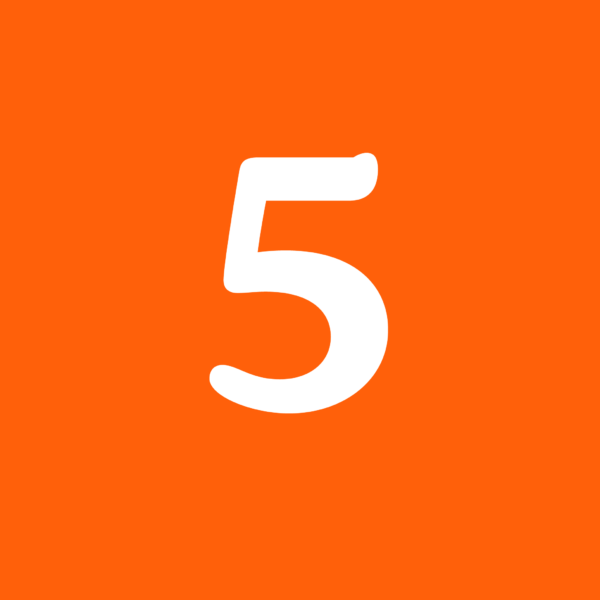 Give us your feedback
Both directors and families will receive a survey after each season to tell us about their Soccer Shots experience. We hope that you will complete this survey, so we can make sure we are providing the best possible experience.
Check out what our partners are saying
Having fun

I love having a program at our school that allows students to be active and run off their energy. The plus side is that they are learning – about soccer, team building, body control, listening skills – all while having fun!
Tremendous benefits

The children benefit tremendously both in physical development and social skills. Our families say their children love soccer day and share their experiences with family and friends.