Stronger youth.
Beyond the game.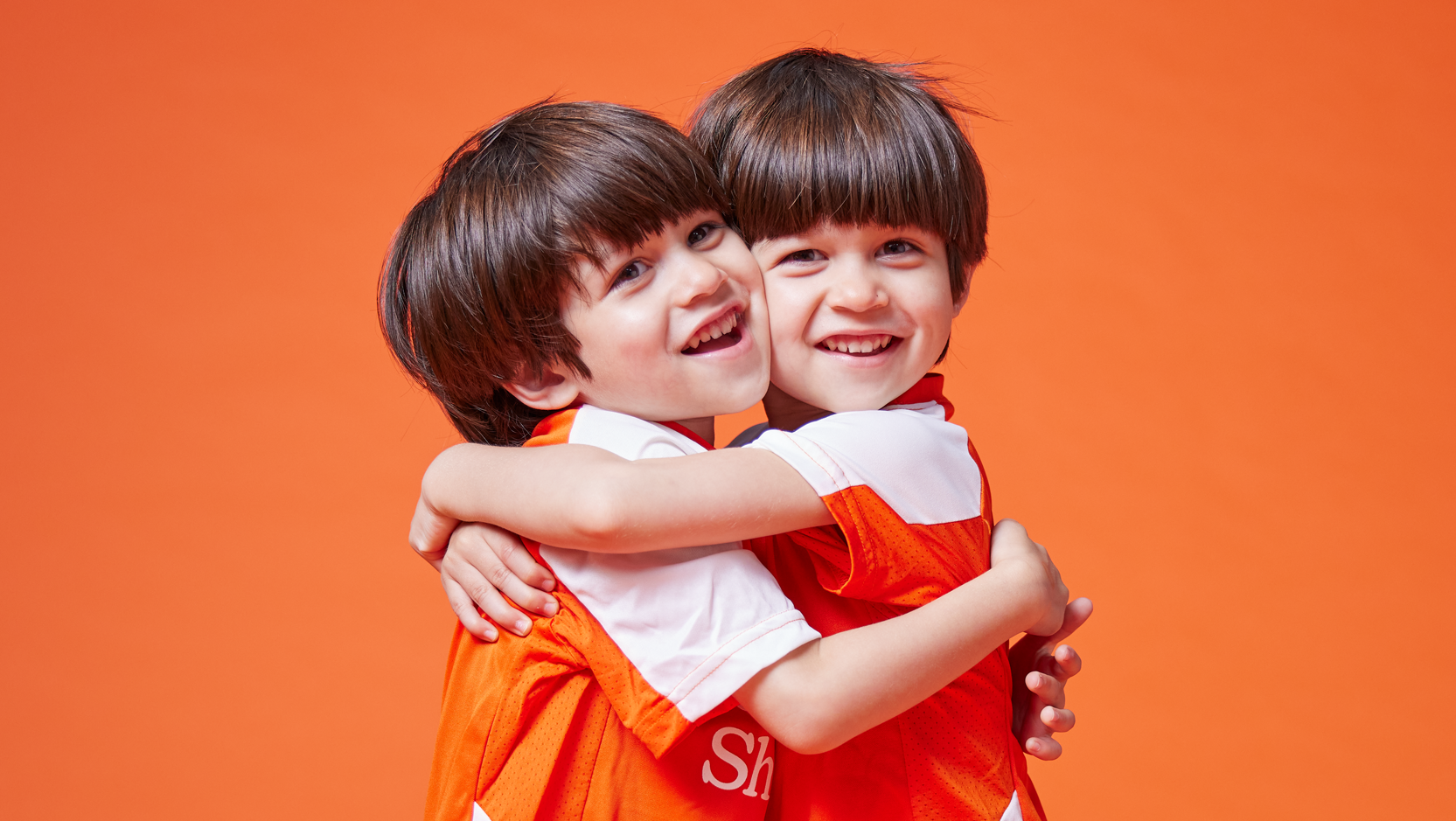 We believe that soccer is a powerful vehicle for positively impacting youth both on and off the soccer field. Through our partnerships with the U.S. Soccer Foundation, Nike, and other organizations, we aim to impact children and communities across the U.S. and the world.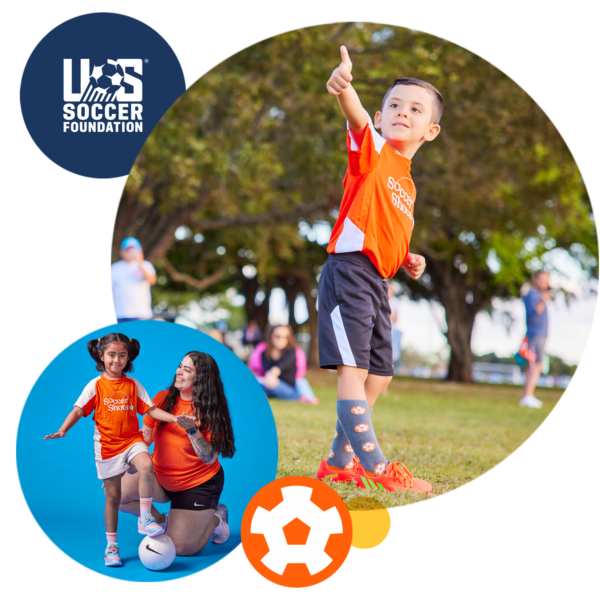 United in our belief that every child deserves the chance to not only be safe, but to thrive, as athletes and as responsible, confident, and resilient individuals. Our partners have joined us in a nationwide movement to build stronger youth and communities beyond the game of soccer.
Imagine a world where every child, regardless of their background or circumstances, has access to a safe sports environment. By supporting Soccer Shots and our partners, you help us bridge the gap and ensure that every child can experience the power of play.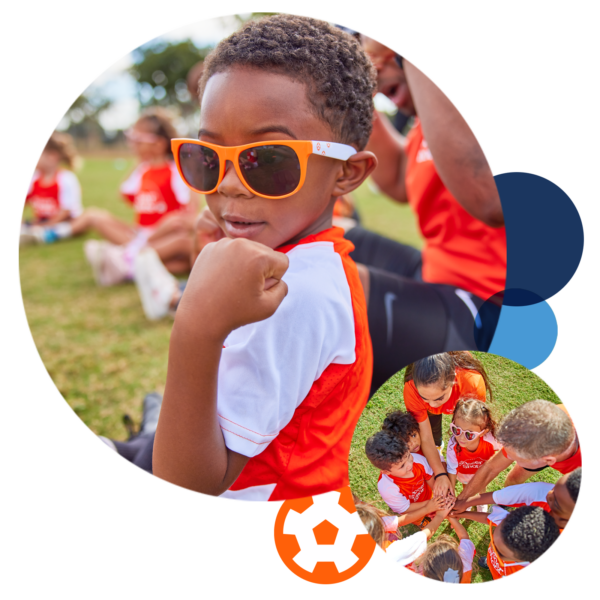 Through our Stronger youth. Beyond the game. initiatives, we aim to instill confidence, resilience, and a sense of responsibility in kids across the globe. Our goal is to nurture the leaders of tomorrow who will carry these values for life.
Our commitment reaches far beyond the soccer field. We believe in creating stronger communities where kids grow up with purpose, empathy, and a drive to make a positive impact. When we invest in our children, we invest in the future.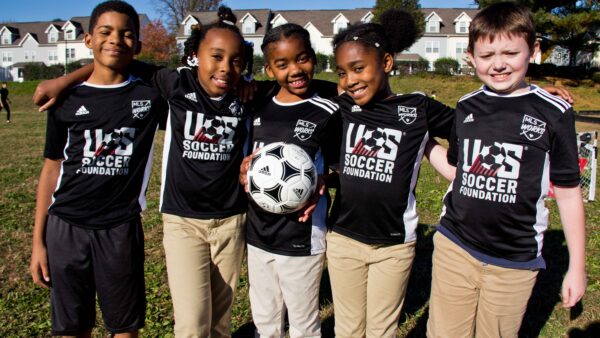 Join us this Spring season as we continue our partnership with the U.S. Soccer Foundation. Together, we can ensure that soccer and safe sport experiences are within reach for every child.
Join us in our journey to empower the future generation through the joy of soccer.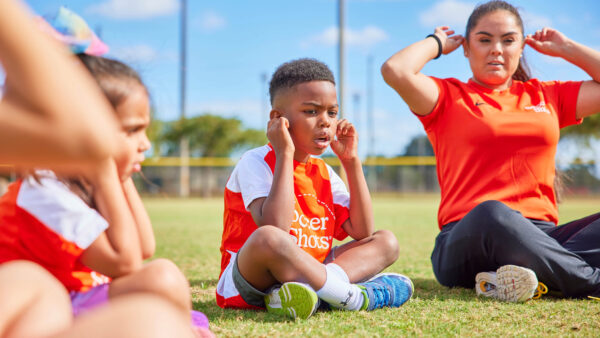 Learn more about Soccer Shots [location]
Find a Soccer Shots near you!
Soccer Shots programs and classes are local! Your child can participate in the award-winning and trusted Soccer Shots program close to home. Learn more about Soccer Shots and the programs available near you.
Soccer Shots is offered in over 300 territories across the US and Canada. Enter your zip code below to find a center near you.