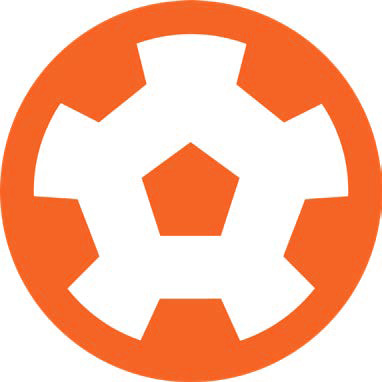 WELCOME TO SOCCER SHOTS
Soccer Shots Montgomery County/PG County/DC, MD
, MD
[email protected]
Soccer Shots Programs
Soccer Shots offers three core programs to meet the developmental needs of children ages 2 to 8. It's way more than just learning the game of soccer. We aim to build character, skills and confidence while also having a whole lot of FUN. We're committed to providing safe, positive experiences through the game of soccer. It's the reason parents trust Soccer Shots. Each of our three core programs teaches the right skills at the right age. Explore our programs to find the perfect fit.
EXPLORE OUR PROGRAMS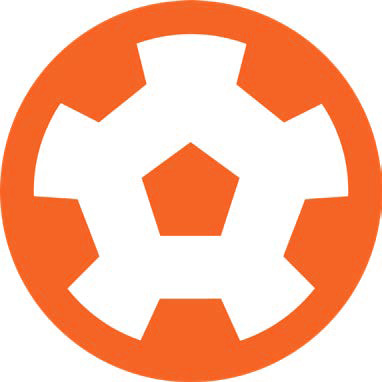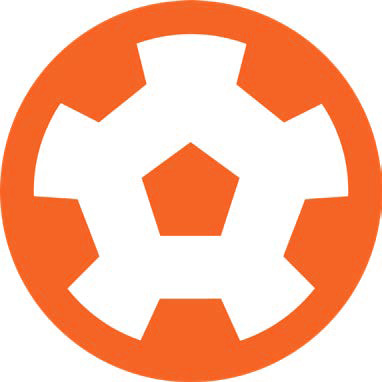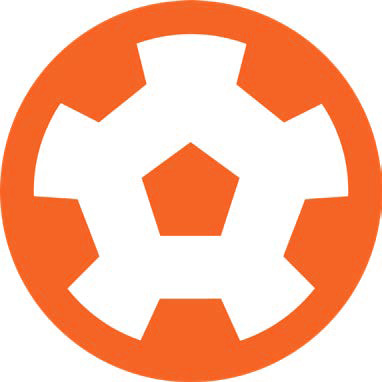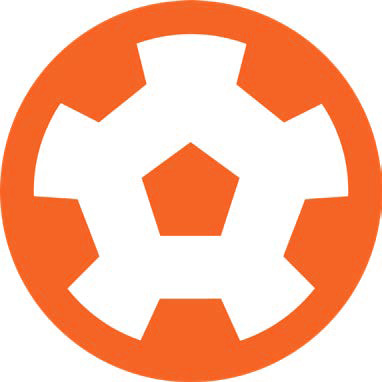 Enroll in a Program Near You
Soccer Shots is an engaging children's soccer program taught by fully-trained coaches. Join us on Soccer Island for soccer skills, character building curriculum designed specifically for kids and a whole lot of FUN!
FIND A LOCATION!
About Soccer Shots Montgomery County/PG County/DC, MD
Soccer Shots is the most trusted and engaging children's soccer program for ages 2 to 8. Join the best coaches in the business, on Soccer Island for age-appropriate soccer skills, character-building, and FUN!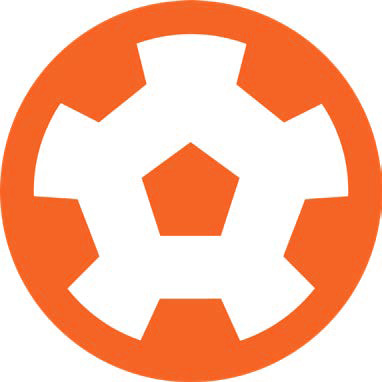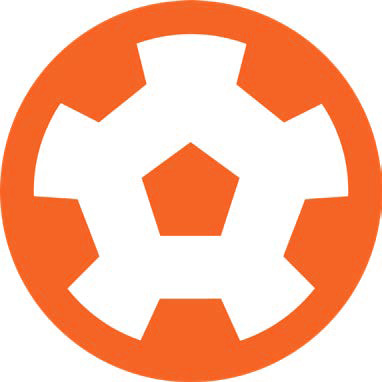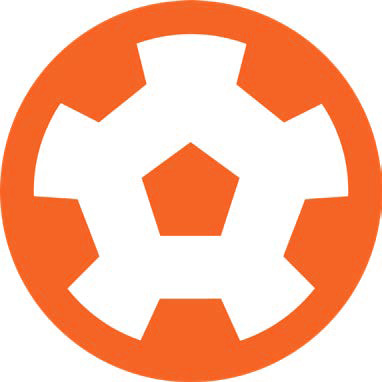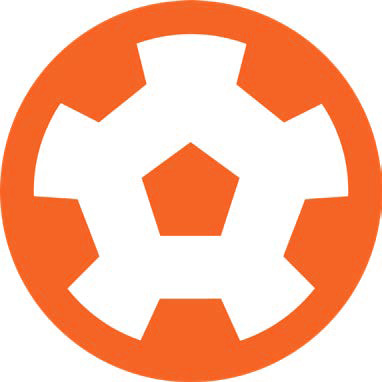 Soccer Shots Careers
Whether you're looking for a part-time, flexible job, or a full-time career - if you have a passion for positively impacting children, we'd love to talk to you.
Open Positions
Frequently Asked Question
Find answers to our most asked questions including what you should wear on Soccer Island, information about inclement weather and more.
VISIT FAQS
"and Coach Leo is the best coach. He always tries to re-engage kids when their attention may be on something else or if they run off the field. He takes the time to make them feel welcome and comfortable."
"
The coaches are amazing!
"So patient and sweet! They take the time to include every kid, work with their strengths and work on their weaknesses!"
"
All of the coaches and staff have been incredible.
"We've had three different coaches since we started Soccer Shots, and all of them have been great instructors, remembered the kids' names, and did an excellent job getting all of the kids to participate. We've already recommended to several friends"
News from Soccer Island Straight to your Inbox