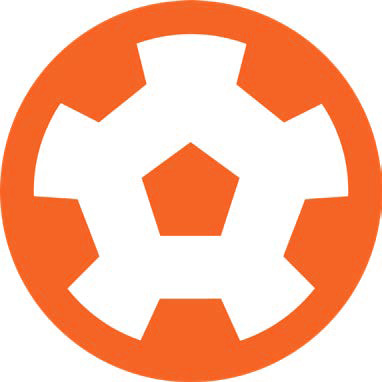 Soccer Shots Programs
Soccer Shots offers three core programs to meet the developmental needs of children ages 2 to 8. It's way more than just learning the game of soccer. We aim to build character, skills and confidence while also having a whole lot of FUN. We're committed to providing safe, positive experiences through the game of soccer. It's the reason parents trust Soccer Shots. Each of our three core programs teaches the right skills at the right age. Explore our programs to find the perfect fit.
EXPLORE OUR PROGRAMS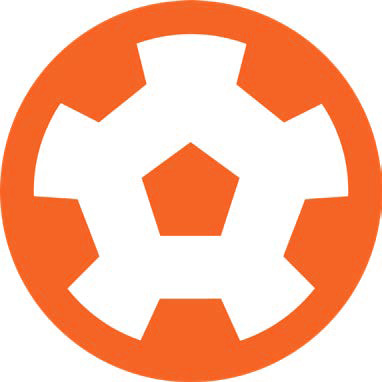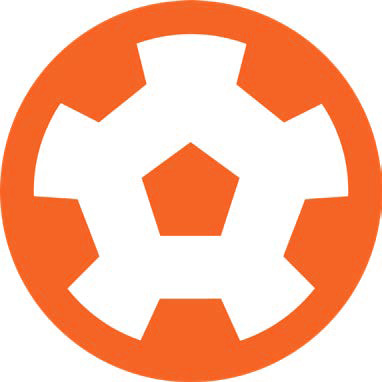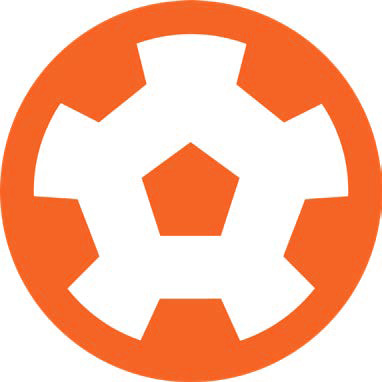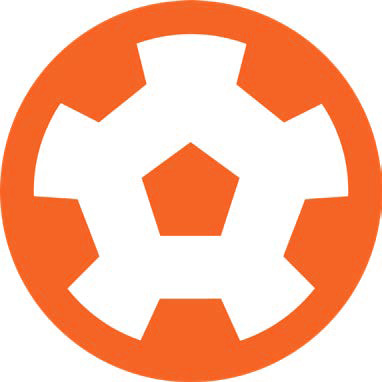 Enroll in a Program Near You
Soccer Shots is an engaging children's soccer program taught by fully-trained coaches. Join us on Soccer Island for soccer skills, character building curriculum designed specifically for kids and a whole lot of FUN!
FIND A LOCATION!
About Soccer Shots Queens, NY
Soccer Shots is the most trusted and engaging children's soccer program for ages 2 to 8. Join the best coaches in the business, on Soccer Island for age-appropriate soccer skills, character-building, and FUN!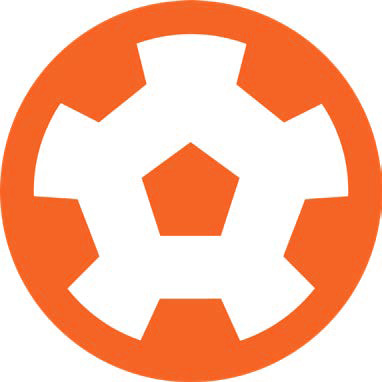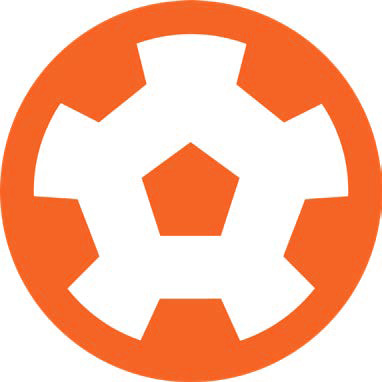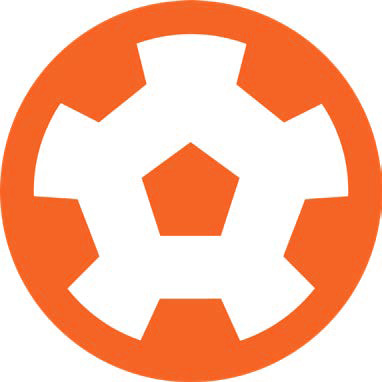 Meet the Team
We're committed to providing safe, positive experiences through the game of soccer. It's the reason parents trust Soccer Shots. Each of our three core programs teaches the right skills at the right age. Explore our programs to find the perfect fit. Each Soccer Shots franchise is individually owned and operated. Owner
Ali Fares
Owner
Ali was born and raised in New York. Ali is a graduate of Queens College and no stranger to the Queens community! Ali joined Soccer Shots in 2021 as a coach and immediate fell in love with the excitement in soccer island and the ability to give children from all walks of life the opportunity to learn and have exposure to soccer and programs that will help them in the future. On October of 2022, Ali became co-owner of Soccer Shots Queens and continues to bring his care and passion to every family interaction. Owner
Dianne Beltran
Owner
attended the University of Maryland and moved to Queens, NY in 2020. Dianne rapidly found herself at home and comitted to the vibrent and diverse Queens community. Dianne is passionate about cultural competency, child development and soccer. In the Spring of 2021, Dianne joined Soccer Shots as a Coach in Brooklyn. As a coach, Dianne realized that Soccer Shots brought her passions together to have a positive impact. Dianne wanted to provide families iin Queens the opportunity to engage in a soccer progam that would have a lasting positive impact in the community. On October of 2022, Dianne became a co-owner of Soccer Shots Queens. Coach
Jose
Coach
Coach Jose has had a passion for soccer for as long as he can remember. He can't help wanting to play when he sees a ball. Coach Jose is pursuing a degree in Exercise Science at Queens College, where he plays college level soccer for Queens College. Coach Jose brings to Soccer Shots passion for the sport, and experience training kids! Coach Jose is looking forward to showing his Soccer Shots friends how fun soccer is, and how it can help you be a great person on and off the field. Like a true soccer fan, Coach Jose's favorite place is the soccer field. When off the field Coach Jose likes to enjoy the beach or the pool. Coach Jose is bilingual in English and Spanish and comes from a big family! Coach
Kiaraly
Coach
Coach Kiaraly is from the Dominican Republic and is one of four siblings and knows well the importance of family. As a former cheer captain, Coach Kiaraly is excited to bring to soccer island smiles, energy, and fun for all the children. Coach Kiaraly is pursuing a marketing degree at St. John's University. Coach Kiaraly is excited to join the Queens soccer community and to build positive relationships through soccer. Coach K is known for the care she has for her soccer friends. Coach Kiaraly's favorite animal is the lion, and her beverage is orange juice! Coach
Jesus
Coach
Coach Jesus is an entrepreneur, cheer, and soccer fanatic. Coach Jesus is originally from Mexico and grew up in upstate New York. Coach Jose has been playing soccer since age 5, and played soccer while in college. His caring and cheerful energy is contagious and not surprise to any of us, as he is a former member of his high school's cheer team. It was during his cheer days that Coach Jesus initiated his coaching career. Coach Jesus initially started coaching cheer and eventually transitioned to youth soccer coaching. Coach Jesus is looking forward to supporting the development of confidence and creativity of future soccer players and members of the Queens community. Coach Jesus has two siblings, is a NYCFC fan and has a dog named Lobo (as in wolf!) Coach
Angela
Coach
Coach Angela grew up in the Philippines and moved to New York when she was 13 years old. Coach Angela holds a Musical Theater Major from Point Park University. Coach Angela has worked with children of various age levels through her performing arts and sports experiences. Coach Angela embraces her inner child to connect with the children she serves and to find engaging ways to support their development. Coach Angela likes cheeseburgers, dogs, and music. Fun fact Coach Angela is part of the Trolls Experience cast! Coach
Oliver
Coach
Coach Oliver is of Mexican descent and has lived in New York most of his life. Coach Oliver is pursuing a coaching career and is excited to bring his passion for the sport and child development into his sessions. Oliver believes that soccer brings families together. His favorite memories are of watching the World Cup with his family (and cheering for the Mexico team) and watching Club America with his grandfather. Coach Oliver also knows all about pizza, as he supported his family's local pizza business for several years. Coach
Daniel
Coach
Coach Daniel has played soccer since he was 7 years old. He first joined STEM UNITED and participated in Sunday league tournaments in Harlem. After many years of playing soccer, Coach Daniel dove into coaching career and served as the head coach for the same team he once played for. Coach Daniel aims to provide a meaningful and unique soccer experience for the youth the same way his soccer coaches did. Coach Daniel is looking forward to being part of each child's soccer journey and is motivated to make a difference in the life of each child. Coach Daniel graduated from Manhattan College in May 2023 with a Bachelor of Science. Coach Daniel is from Queens and of Ecuadorian background. Coach Daniel's favorite animal are pinguins and is also a tae kwon do instructor. Coach
Chris
Coach
Coach Chris has a Master's in Business Administration from George Washington University and a deep passion for soccer. Coach Chris started playing soccer at a young age and continue to play club soccer during his time at the University of Wisconsin-Madison. Coach Chris started his coaching career in high school working as a soccer trainer and continued his coaching career in college, working as a soccer camp coach. Coach Chris looks forward to giving back to the community through the sport he loves. Coach Chris speaks French fluently and loves to travel. He has visited 21 different countries and has a French bull dog.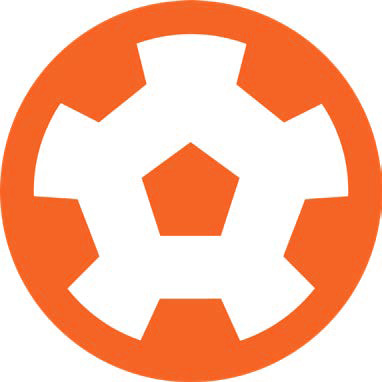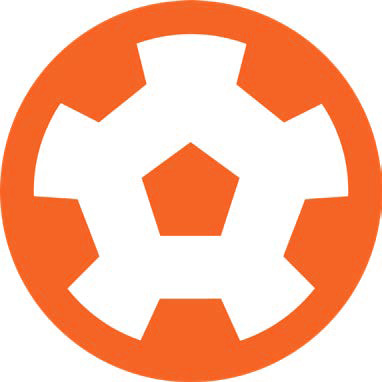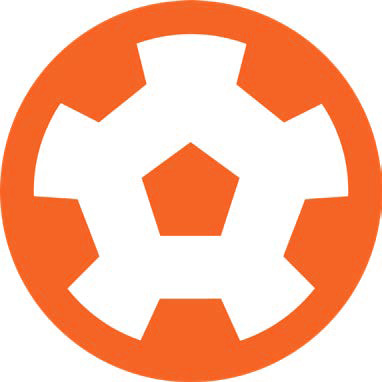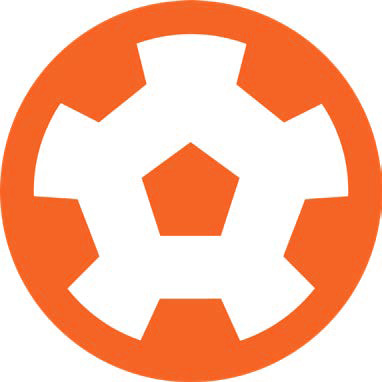 Soccer Shots Careers
Whether you're looking for a part-time, flexible job, or a full-time career - if you have a passion for positively impacting children, we'd love to talk to you.
Open Positions
Frequently Asked Question
Find answers to our most asked questions including what you should wear on Soccer Island, information about inclement weather and more.
VISIT FAQS
"and Coach Leo is the best coach. He always tries to re-engage kids when their attention may be on something else or if they run off the field. He takes the time to make them feel welcome and comfortable."
"
The coaches are amazing!
"So patient and sweet! They take the time to include every kid, work with their strengths and work on their weaknesses!"
"
All of the coaches and staff have been incredible.
"We've had three different coaches since we started Soccer Shots, and all of them have been great instructors, remembered the kids' names, and did an excellent job getting all of the kids to participate. We've already recommended to several friends"
News from Soccer Island Straight to your Inbox